Afghan Development Association
ADA with the ultimate goal of eradicating poverty from Afghanistan
VISION
A prosperous and peaceful Afghanistan where citizens enjoy equal opportunities and receive the just benefits of development.
MISSION
ADA's mission is to enable disadvantaged rural communities to determine their own development and enhance their livelihoods by delivering projects which strengthen participation, self-reliance and resilience.
VALUES
PEOPLE-CENTRED
EQUITY AND SOCIAL JUSTICE
INTEGRITY
COOPERATION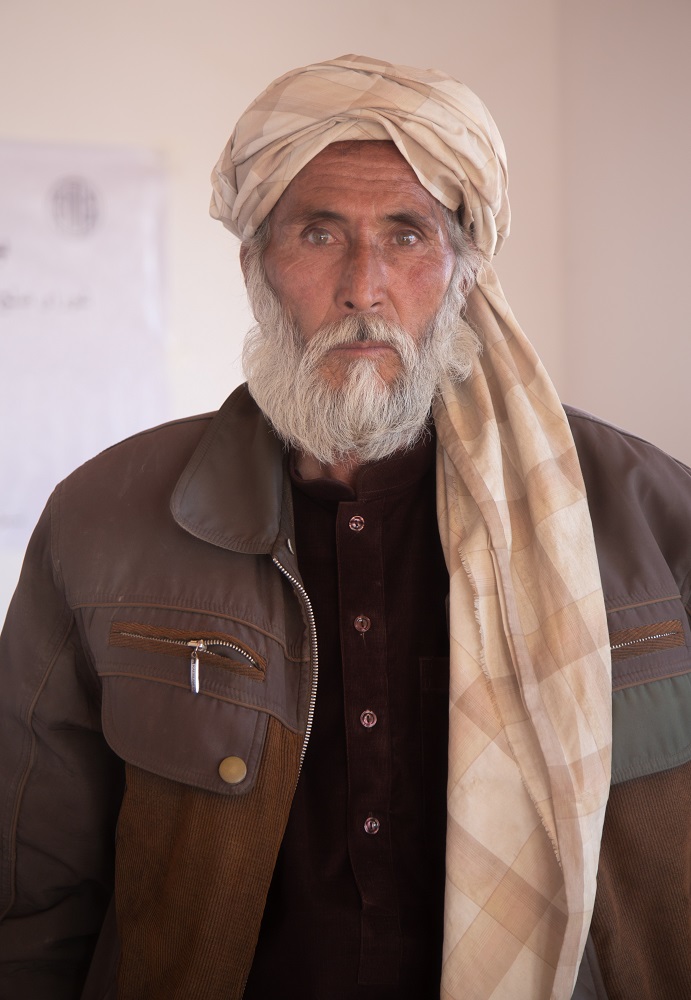 Strategic Priorities / Thematic Areas
1.1 STRATEGIC OBJECTIVE
Unemployed men, women and youth have secured entrepreneurial opportunities and sustainable employment
1.2 STRATEGIC OBJECTIVE
Men and women farmers have diversified and increased their income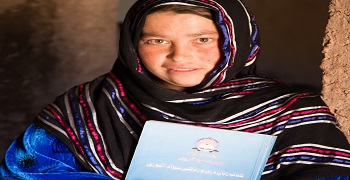 2. INFORMAL EDUCATION AND SUPPORT OT SCHOOL
2.1 STRATEGIC OBJECTIVE
All those in our target communities who have missed out on formal education have achieved basic literacy and received general education.
2.2 STRATEGIC OBJECTIVE
Schools in our target communities are receiving effective support for the delivery of quality education.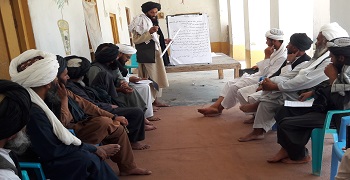 3. COMMUNITY PEACEBUILDING
3.1 STRATEGIC OBJECTIVE
Local peace mechanisms are in place and are actively resolving community conflicts and seeking ways to reintegrate returnees and IDPs
3.2 STRATEGIC OBJECTIVE
Marginalized groups are empowered to participate in peacebuilding processes in our target communities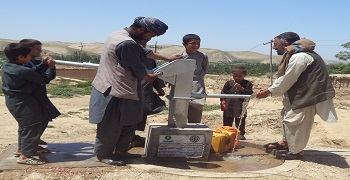 4.1 STRATEGIC OBJECTIVE

Conflict, insecurity, outbreak, and vulnerability affected men, women, boys, and girls of IDPs, returned IDPs, returnees, and underserved host households who needed humanitarian assistance have access to food, potable drinking water, sanitation facilities, hygiene awareness, and secured livelihoods for income generation.
5. DISASTER RISK REDUCTION
5.1 STRATEGIC OBJECTIVE
The disaster-prone communities have received natural and other disaster risk reduction trainings and their capacities are strengthened.
5.2 STRATEGIC OBJECTIVE
The disaster-prone communities which needed emergency response have achieved immediate relief and emergency response.